Drive for Quality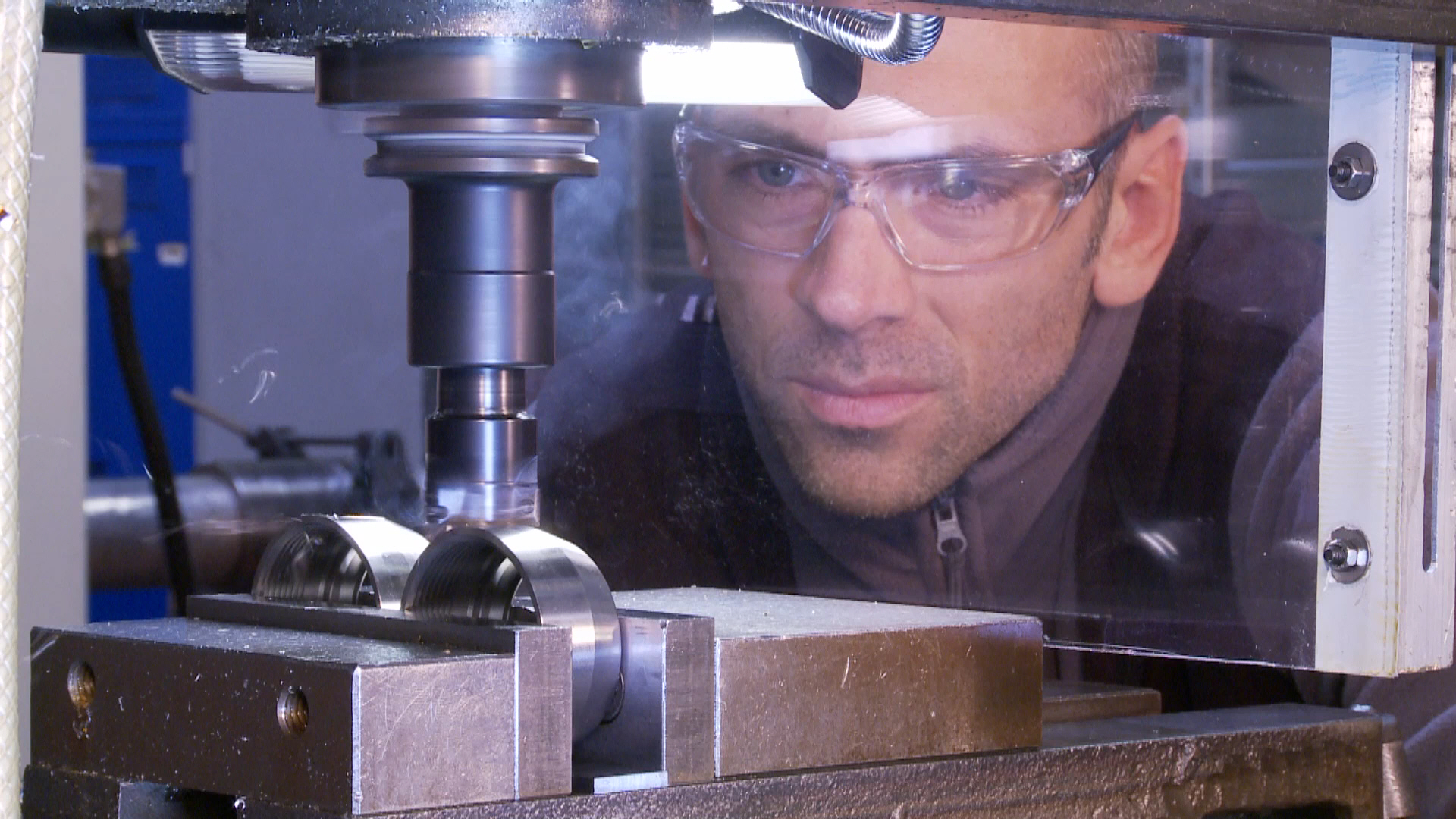 Quality demands and customer satisfaction have always been at the heart of the company's concern.
These priorities became official policy in 2005, when GECITECH obtained ISO 9001certification.
The management system in place encourages every employee towards continual improvement so as always to be best equipped to adapt to customer needs and to help the company develop.
On April 27th 2017, The LRQA approved the compliance of GECITECH management system with the ISO 9001 standard version 2015.
With this renewal of certificate, GECITECH reaffirms its willingness to frame its activity in an ongoing drive for continuous improvement and client satisfaction. ISO 9001 certified since 2005, GECITECH integrates with the version 2015 new factors, which the most significant are:
Risks and opportunity associated with the company's activity
Stakeholders needs and context
Control of the external providers
Knowledge management as part of the company's immaterial capital
All teams remain mobilized every day to maintain a demanding quality level, according to the market expectations.
This certificate reflects their commitment.